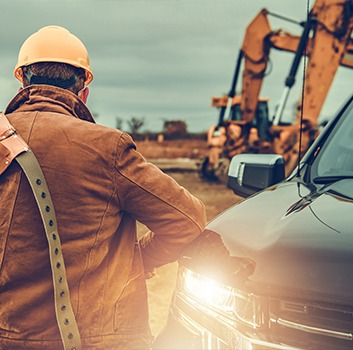 WE PROVIDE THE PERFECT VEHICLES FOR GETTING YOUR JOBS DONE!
PV Rentals, Leasing & Sales strives for perfection, every time.
We take pride in knowing we did all we could to make sure our customers get what they need for where they are going. Listening to where they've been and what they've encountered helps us continue to grow and provide new solutions.

Hear what some of our customers have had to say.
"Lorem ipsum dolor sit amet, consectetur adipiscing elit, sed do eiusmod tempor incididunt ut labore et dolore magna aliqua. Ut enim ad minim veniam, quis nostrud exercitation ullamco laboris nisi ut aliquip ex ea commodo consequat. Duis aute irure dolor in reprehenderit in voluptate velit esse cillum dolore eu fugiat nulla pariatur. Excepteur sint occaecat cupidatat non proident, sunt in culpa qui officia deserunt mollit anim id est laborum." - Name, Title, Company
Years helping Houston with the Perfect Vehicle for the job
Of specialty vehicles and equipment for every application
Convenient locations around Houston / Galveston / Corpus Christi