FIND YOUR

PERFECT VEHICLE
SHORT - OR - LONG-TERM LEASING
We've been helping the gulf coast stay on the road for over 40 years. Check our selection below and if you have any questions, reach out to a PV team member.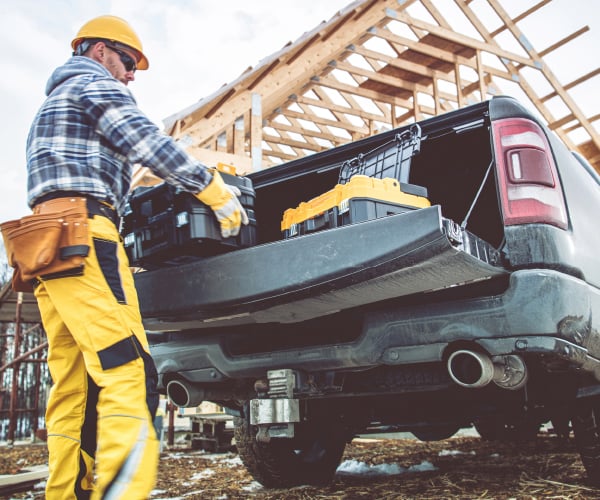 CUSTOMER REVIEWS
"PV always has my back! I've been working with PV for over a decade. Great trucks, great guys - highly recommend,"
We strive to make sure your taken care of. We're passionate about making sure you can deliver to your clients.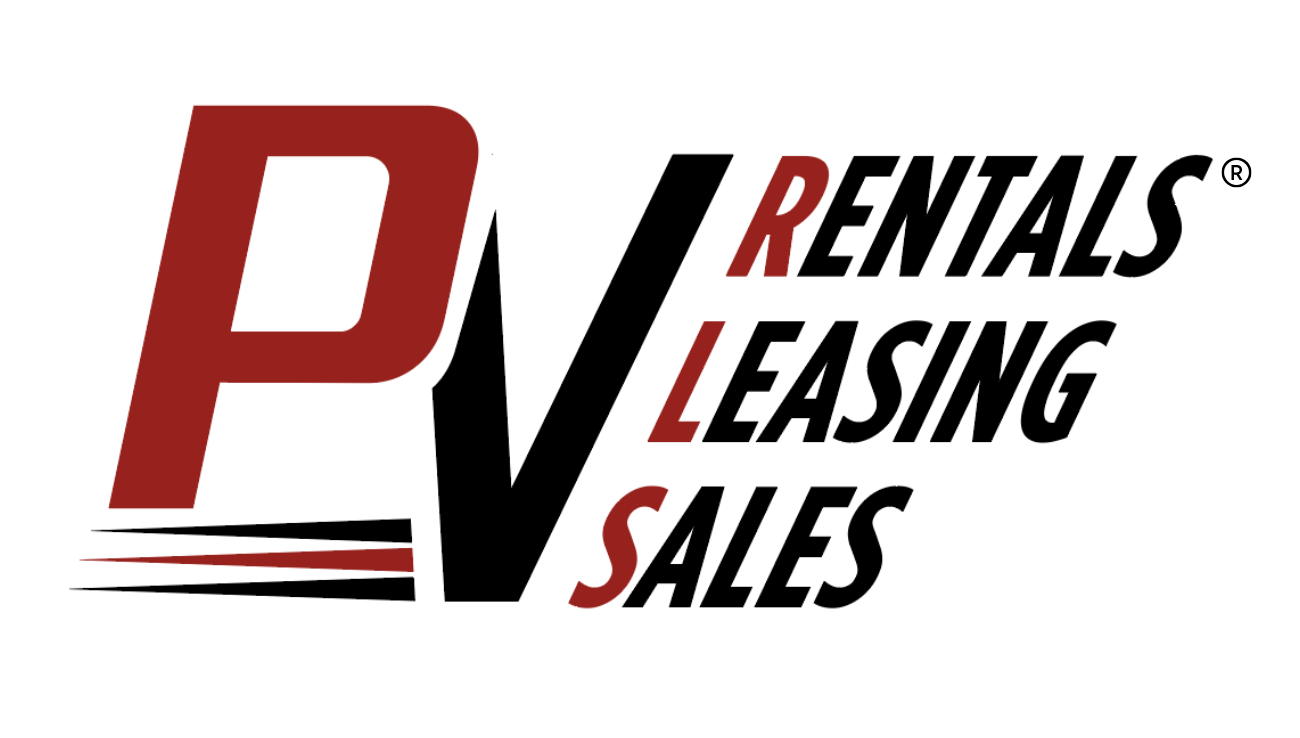 WE'RE HERE TO HELP.
Not all jobs were created equal, our fleet can handle anything you throw at it. Let our staff help you find the perfect vehicle for your business today!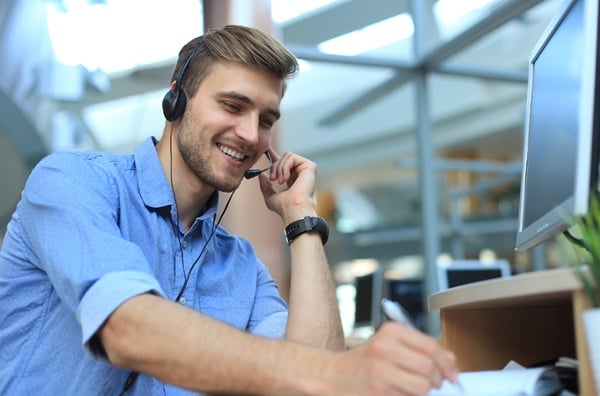 PV FLEET MANAGEMENT
Our secret is in our 40+ years experience, working with Houston businesses.

We can search, plan, source, customize, finance, track, dispose and manage every aspect of your businesses' fleet requirements.
16' BOX TRUCK

The 16' Box Truck features an Automatic Transmission, Gas Engine, Cruise Control and Tilt Steering Wheel. The 16' Box allows for moving and shipping with ease. Each truck is equipped with E-Track, Straps and a Tuck Under Liftgate for easy lo...

REFRIGERATED BOX TRUCK

The Refrigerated Box Truck features an Automatic Transmission, Diesel Engine, Cruise Control and Tilt Steering Wheel. The 16' Refrigerated Box allows for moving and shipping of cold contents. Each truck is equipped with a Tuck Under Liftgate...

24' STAKE BED TRUCK

The 24' Stakebed Truck features an Automatic Transmission, Diesel Engine, Cruise Control and Tilt Steering Wheel. The Stakebed/Flatbed allows for moving and shipping of materials that require loading and offloading with forklifts or loads th...

1/2 TON 4X4 CREW CAB

The 1/2 Ton Crew Cab pickup features an Automatic Transmission, Gas Engine, and 4-wheel drive. The 6' bed and Tow Receiver allows for hauling and towing of light loads. Inside the cab is a Vinyl Interior, Power Locks and Windows and screen d...

1/2 TON DOUBLE CAB

The 1/2 ton Double Cab pickup features an Automatic Transmission, Gas Engine, and 2 wheel drive. The 6' bed and Tow Receiver allows for hauling and towing of light loads. Inside the cab is a Vinyl Interior, Power Locks and Windows and screen...

1/2 TON REG CAB

The 1/2 ton Regular Cab pickup features an Automatic Transmission, Gas Engine, and 2 wheel drive. The 8' bed and Tow Receiver allows for hauling and towing of light loads. Inside the cab is a Vinyl Interior, Power Locks and Windows and scree...

CREW CAB GOOSENECK TRUCK

The Crew Cab Gooseneck Truck features an Automatic Transmission, Diesel Engine, Dual Rear Wheels, and 4 wheel drive. The 9.5' flatbed with Gooseneck Hideaway and Rear Tow Receiver allows for all you hauling needs. Inside the cab is a Vinyl I...

15 PASSENGER VAN

The 15 Passenger features an Automatic Transmission, Gas Engine, 2 wheel drive, Cruise Control, and Power Locks and Windows. We offer both Cloth and Vinyl Interior options depending on your need. There is little to no luggage space in the re...

12 PASSENGER VAN

The 12 Passenger features an Automatic Transmission, Gas Engine, 2 wheel drive, Cruise Control, and Power Locks and Windows. It is equipped with Vinyl Interior which allows for both work and recreational needs. There is plenty of space for l...

7 PASSENGER VAN

The 7 Passenger Mini Van features an Automatic Transmission, Gas Engine, 2 wheel drive, Cruise Control, and Power Locks and Windows. The 2nd Row Bucket Seats allow for a spacious ride and the Stow-n-Go Seating gives you the capability to con...

3/4 TON CARGO VAN

The 3/4 Ton Cargo Van features Extended Length, Seating for 2 People, an Automatic Transmission, Gas Engine, and 2 wheel drive.

TRANSIT CARGO VAN

The Transit Cargo Van features a Mid Height Roof, Extended Length, Seating for 2 People, an Automatic Transmission, Gas Engine, and 2 wheel drive.

SUBURBAN

The Suburban features a 2nd row bench seat to accommodate seating for 8, Automatic Transmission, Gas Engine, 2 wheel drive, Cruise Control, Bluetooth, Backup Camera, Tilt Steering Wheel, Power Locks and Windows, Steering Wheel mounted Audio ...

BOX TRAILERS

For Luggage or Tool hauling, our 6'x10' Enclosed Aluminum Cargo Trailer is available. It is a single axle with bumper tow, Rear Swing out Doors, and a side door. The trailer comes equipped with tie down points for securing your cargo....

DOVETAIL TRAILER

40' Gooseneck Trailer